The Queen of PR: Kim K. West
I mean... why we are on the suject of Kim K and Balmains' obsession with her, let's talk PR...
When I think of PR in the real world, I immediately think of the Queen of Public Relations, Kim Kardashian and her herself as a brand. For a long time, I hated Kim, I was definitely a Kim K Hater, whether it was because I really didn't like or understand what she was doing and why or because I was straight jealous, I just couldn't stand Kim. Recently, I have really been focused on Kim and learned to love her as a person and a brand.
Kim Kardashian came to fame because of her father, lawyer to OJ Simpson. She then was known as Paris Hilton's assistant, a sex tape with Ray J and finally her show, Keeping Up With The Kardashian's. I am not that big of a fan of Kanye either, but it seems as soon as they became a duo and Kim rose to high importance in the fashion industry, I wanted to love her.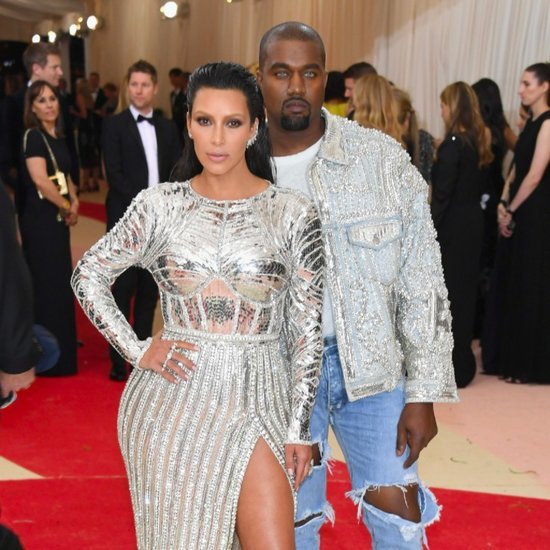 Photo: Vogue
Kim currently has 69 Million followers on Instagram and 44.9 Million followers on Twitter, her net worth is $85 Million. Currently, she is the most recent search on Google within the last three hours. Kim sells herself, literally, even with breaking the internet and being Balmain's biggest client and walking billboard, she is best known for her curves, shape and booty. Kim is very good at staying relevant. Whether she is getting divorced after 72 days of marriage, posing for playboy, naming her kid a direction or being named Met Gala 2016's Best Dressed Couple, she is always talked about. Hate her if you want but she will always have the last laugh.
Photo: Paper Magazine
Signed Opinionated Fashionista- Officially obsessed with Kim K. West